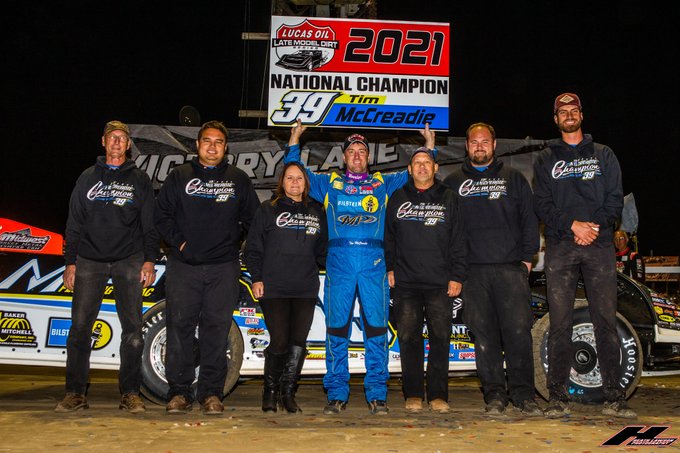 Tim McCreadie won his first Dirt Late Model touring series championship with the World of Outlaws Series back in 2006. Fifteen years later he would conquer the other top touring series in the country by capturing the Lucas Oil Late Model Dirt Series championship. He joins a select few drivers to win championships in both top tier series.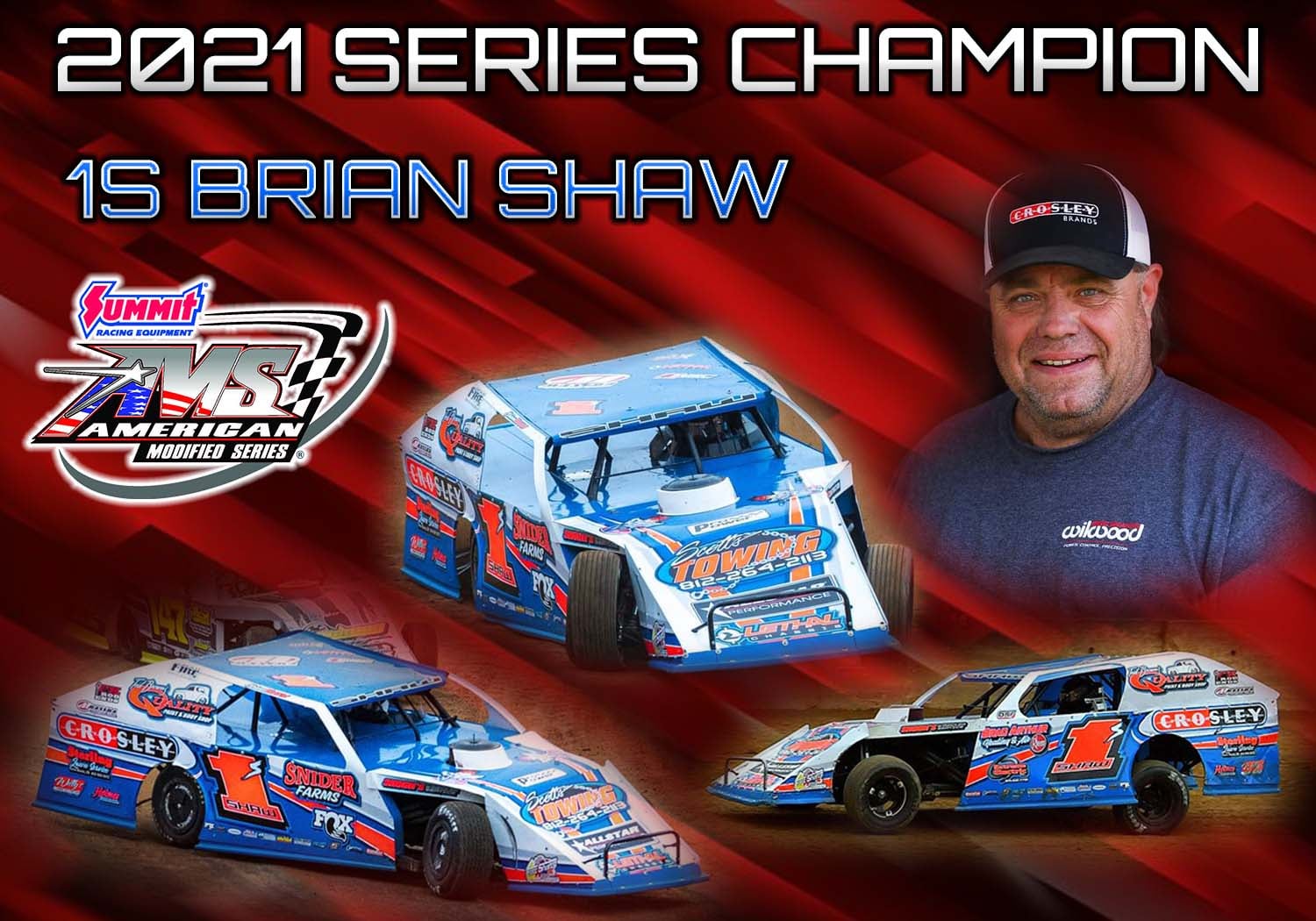 Brian Shaw has followed the American Modified Series touring throughout the Midwest since it's inception 11 years ago. Having been so close in years past his consistency and perseverance this season prevailed as he captured the 2021 series championship with a strong 3rd place finish in the finale event. Congrats to both teams and we look forward to their 2022 seasons!
Recent Posts
Congratulations Shane Clanton and team for wins 10K at WOO event at Williams Grove PA! …

Congratulations Jonathan Davenport and Team for $50,000 Topless Win at Batesville Speedway!

Congratulations Devin Moran and Team for WOO LM Event wins at Sharon Speedway in OH for 10K!